Integrate with our SMS Gateway API
-
Easy Software & Application Integration
-
-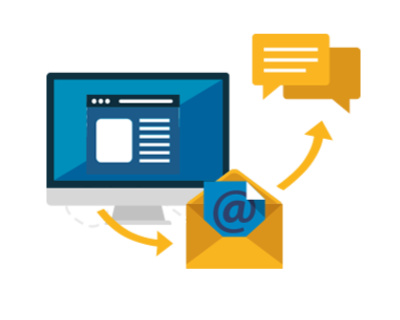 What is a SMS API
SMS API enables you to integrate SMS services with your website, software or mobile app, etc. This is an effortless way to send automated bulk messages directly from your own platform.
The main advantage we have is that our SMS gateway is easy to integrate. By using the SMS API to connect to our ROKETSMS's SMS gateway, you will be sending and receiving SMS text messages via your current system, instantly.
---
Simple And Powerful SMS API Integration
ROKETSMS API is based on HTTP methods, aimed to provide both small and large corporates a solution to easily send out SMS directly from their software or application. No setup fees are required and you only pay for the SMS you send out.

Easy SMS integration
You can quickly integrate our ROKETSMS Platform into your existing systems or application. It's hassle-free.

Have Full Control
Our modular API makes it easy for you to send out personalized SMS to the right customer at the right time.
---
Integrate Our SMS Gateway Into Your System Now!